Every traveler has a dream about a perfect trip : a good organization, a nice track, a satisfying quality/price ratio, affordable prices and no scams please! To opt for a travel agency could contribute to that dream.
Bed&Chaï Guesthouse has been working with India Someday for 2 years now and have only seen satisfied clients. That's why we have decided to promote their services.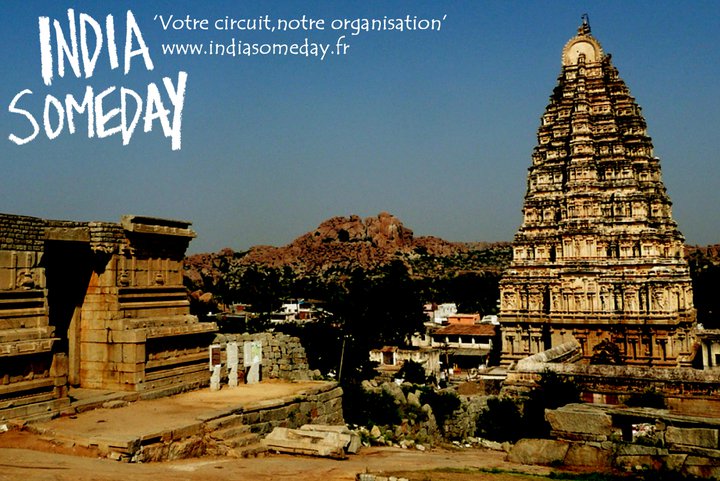 It's not always obvious to travel, moreover to organize that perfect trip and the itinerary. The way how India Someday is working is simple. You express your ideas and your wishes (even if they are extremely vague), India Someday offers you a travel itinerary according to your plans : hotel in Goa, driver for Agra, visits in Delhi, one night in desert of Rajasthan and even train tickets booking.
Moreover they propose several homestay trips to experience a true local culture.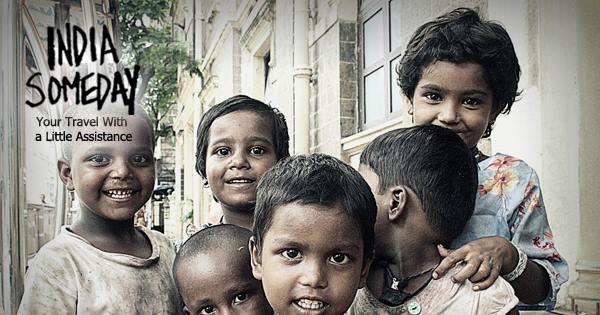 Everything is clearly stated in the quote. What is included and what is not. Are you travelling with a small budget? India Someday won't include taxi picking up from airport, much cheaper if you opt for a local taxi. Do you wish to be totally free during a part of your trip? India Someday let you some freedom and doesn't force you to choose a predefined 2-week itinerary. Moreover they speak very good French 😉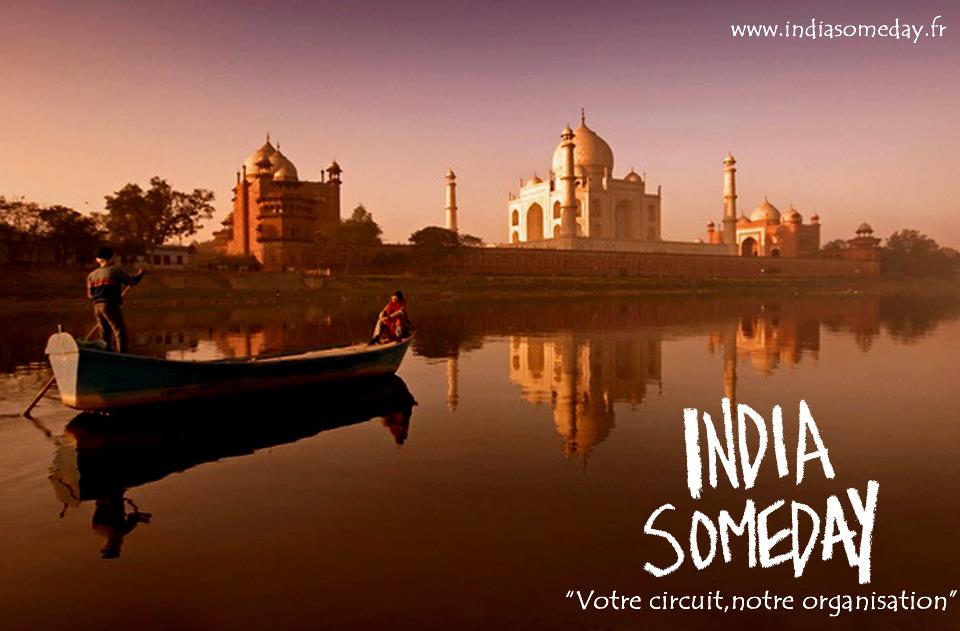 Based in Mumbai, this company is young. Two Indian owners, Abbas and Harsh, did their studies abroad and know their country as nobody else. They build a real friendly and convivial relationship with their customers. This precisely that kind of spirit that we like and makes of India Someday the travel agency with which we love to work.
Want to know more? Just visit their website!