Want to discover an original new coffee shop in New Delhi? This is now possible with a brand new coffee shop opened in January 2015 in Khirki Extension and called Chill&Chaï.
Chill&Chaï is located in the "Khoj Art Studios", which is not for profit contemporary arts organization. "Khoj Art Studios" is run by artists for artists providing a financial, physical and intellectual place.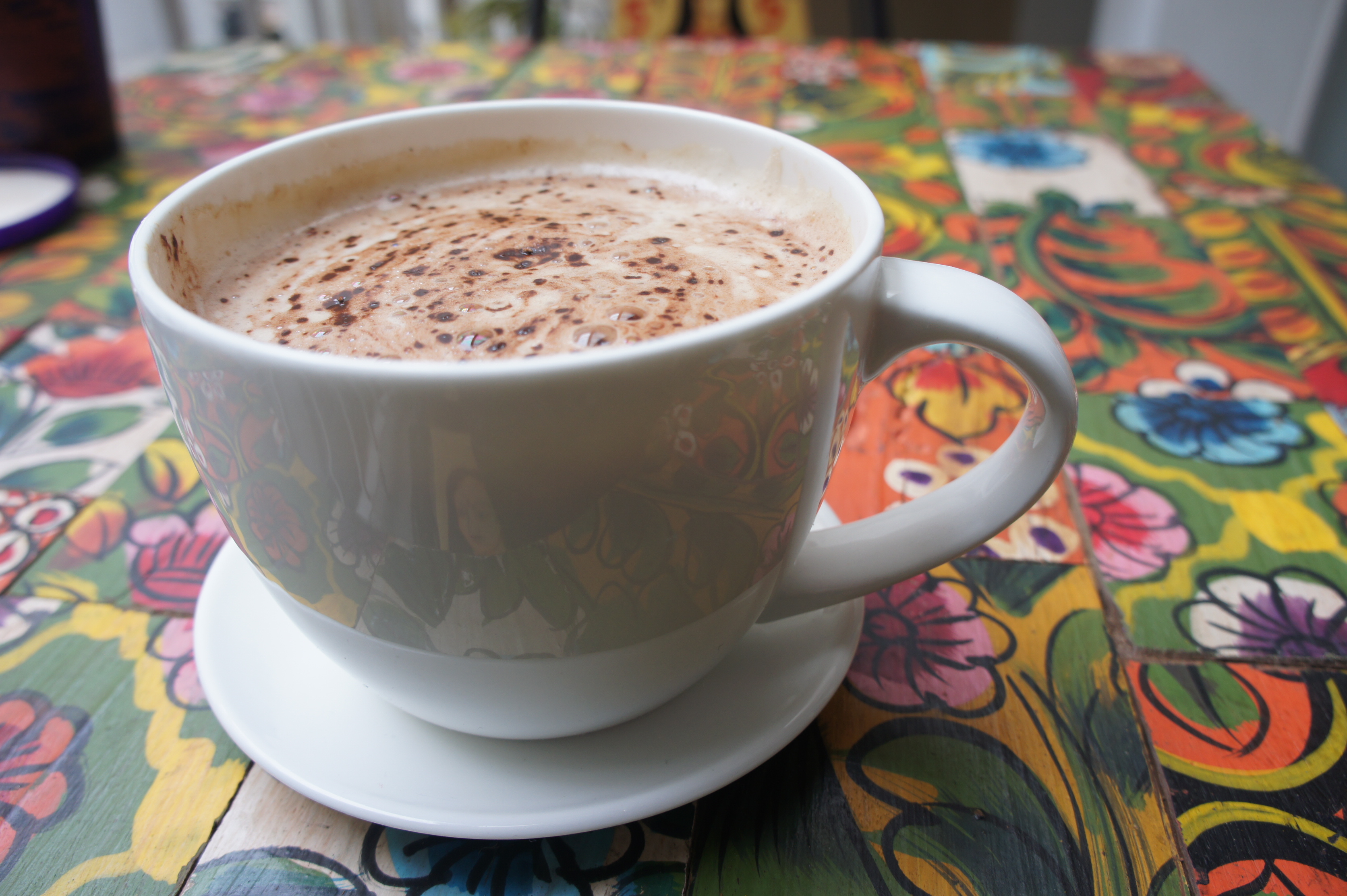 [inlinetweet prefix="" tweeter="" suffix=""]Chill&Chaï offers to its clients a cultural experience with international and Indian food and drinks with French touch. [/inlinetweet]
Quiches, pizzas, wonderful cakes, tasty and healthy salads, delicious pasta and so on! Among all of that you have also amazing hot and cold drinks, such as chaï, capuccino, americano, café latte, different smoothies…
Customers can enjoy their coffee inside or on the terrace and can work using Wi-Fi, organize meetings or just chat with their friends while enjoying delicious fresh food.
Where possible, [inlinetweet prefix="" tweeter="" suffix=""]Chill & Chai aims to help community projects through partnerships with socially responsible entities, NGOs and charity shops[/inlinetweet].
So what are you waiting for? You are the most welcome! The adress is the following : S-17 Khirki Extension opposite to Select Citywalk in Saket.