Why not go to the desert looking for a little more exotism? Jaisalmer, founded in 1156 has seen the camel caravans, the war, and the end of the maharajas. Despite mercantile atmosphere prevailing in the city, due to its tourist attraction, a visit is worthwhile. The town, surrounded by walls and grid of streets offers many surprises that recall its history and its past strength. You should not miss the Jaisalmer fort built on sand or forget to visit at least one of the many temples that dot the city. If you prefer an ostentatious style opt for Jain temples such as Chandra Pabhru whose facades are fully carved and represent deities.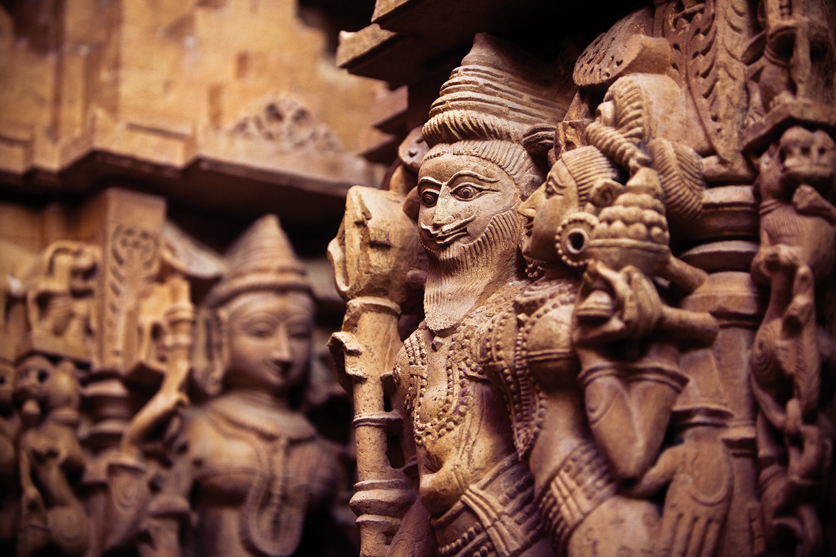 The more sober Lodhurva Jain temples also offers an unforgettable sight.
Do not forget to go for a walk in the desert around. Many agencies offer rides a camel in the desert. It is also possible to make trips and take advantage of its cool nights. Remember to travel equipped (water, lights …) or you will have to cut short your trip in the desert.
Do not hesitate, if you never tasted, to stop to take a lassi at Lassi Shop where they offer of course the more traditional lassis but also more combinations like some cannabis-based ones. Weak bodies please do not faint-hearted!