One of the most unexplored unique places in Delhi is Majnu ka Tilla. This place is situated in the Northern part of Delhi, a unique lane designed in the theme of Tibet monasteries. Majnu ka Tilla is filled with beautiful cafes and shops selling Buddhist items. The place is easy to reach via metro or car. Some of the best places to eat and visit in Majnu ka Tilla are – 
Laphing–
if you love spicy food, this one is for you. Laphing is a traditional dish made of maida yellow sheet with stuffed soya chunks spiced with masala sauces. Laphing is made from starch extracted from potato, mung bean, or wheat flour. The extract is cooked overnight and left to settle, after which it is cut into long pieces that resemble noodles and dipped in a sauce made from vinegar, garlic water, soy sauce, salt, red chili paste, and sesame oil The local vendors in Majnu ka Tilla serve laphing at just Rs.40-60 per serving. This dish is a must-try!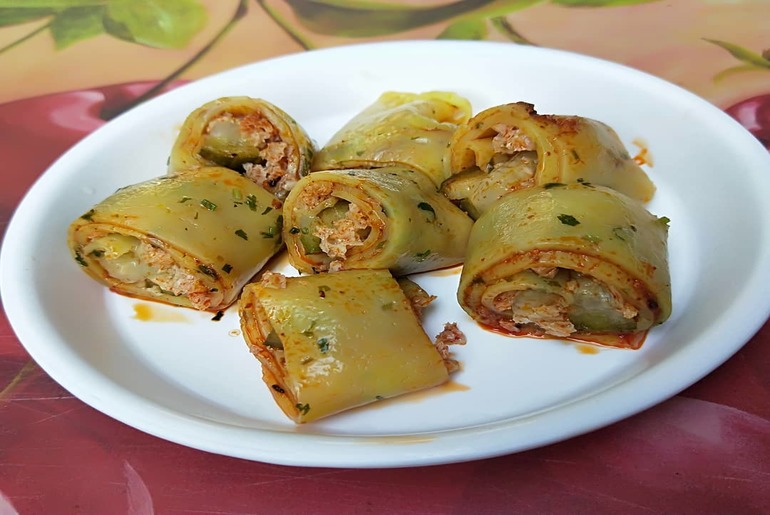 Ama cafe–
Ama cafe is a Himalayan concept cafe launched in 2013 to provide the experience of the Himalayan mountains. The cafe serves from coffee to bakery items. It is almost fully occupied and has a No reservation policy. We recommend taking seats as soon as you reach Majnu ka Tilla.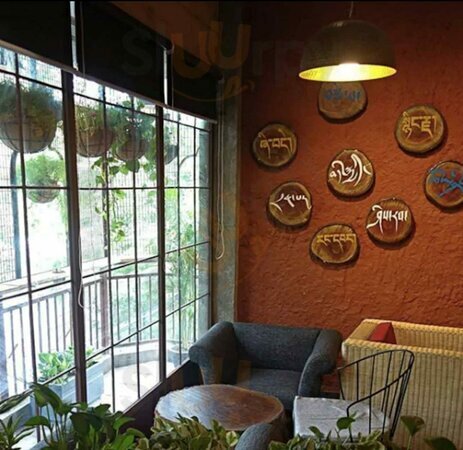 Monastery-
Beautifully build, bright colors make the place heaven! The Buddhist temple calms the soul. This is the first thing you will see when you enter Majnu ka Tilla.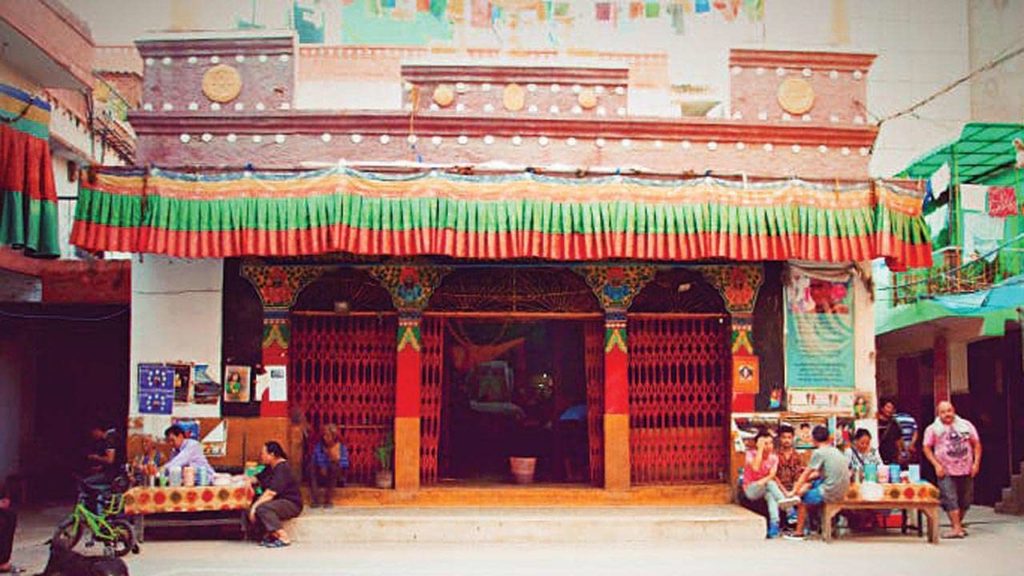 Local shops –
if you love to collect Buddhist items like meditation bowls, Tibet flags, clothes, etc you should look into local shops in Majnu ka Tilla.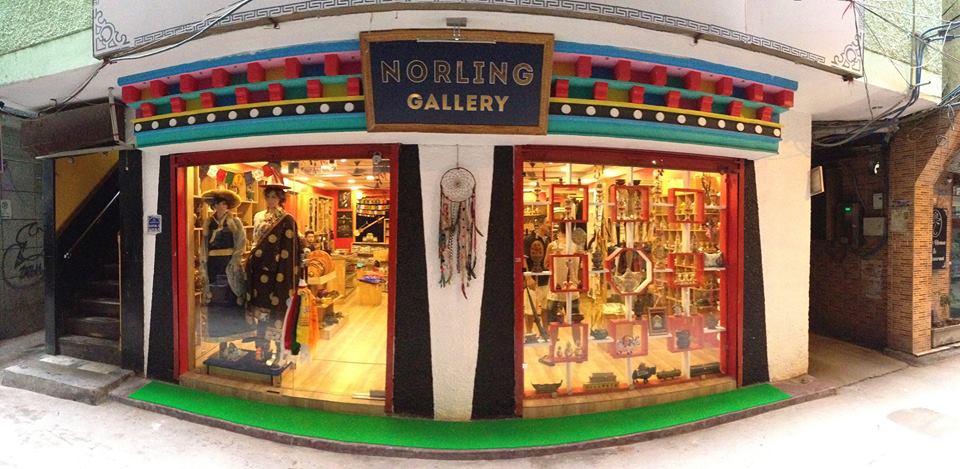 Majnu ka Tilla is worth a visit. Whenever you plan to visit Delhi, do put it under your checklist, you won't regret it 🙂
Planning to visit Delhi? Book your stay with Bed&chai located in Greater Kailash 1, Delhi. Call us on +91 8527 884 555 to book now!