During a trip to India, camping is a way to get closer to nature and live the adventure otherwise. Nature lovers will find their love for the natural environment and the beauty of the Indian landscape.
However, there is no or very little landscaped campsites where you can pitch a tent.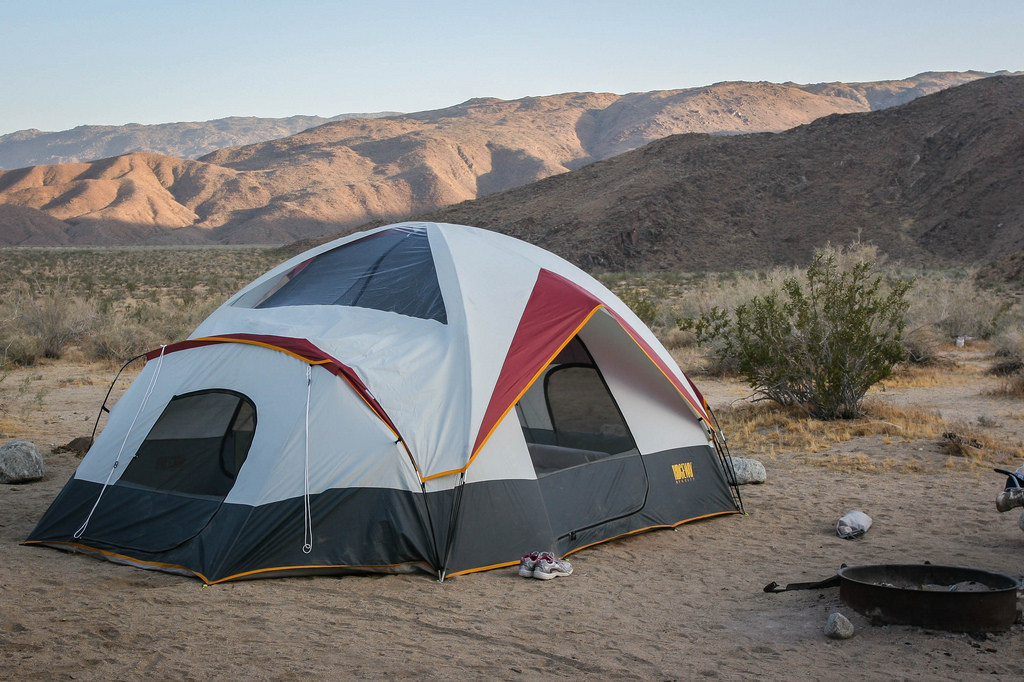 Camping-hotels
In India, there are several campsites scattered across the country. Run by private institutions, most of these places are well equipped camping with tents already installed and equipped. In general, the tent comes with an ensuite bathroom and all the services of a hotel. It also includes quality restaurants with authentic a la carte menus.
These institutions are quite expensive!
Site to facilitate access to sites of interest
If you want to make a journey of discovery in India, know that many of the camps are located in the mountain: Rishikesh (although their number decreased, camping is no longer allowed near the Ganges), Shimla and Mussorie . It is also possible to camp in the Thar Desert in Jaisalmer and Bikaner. You can also camp in national parks like the Great Himalayan National Park or in Ladakh. But there, you will have to bring all your equipment or hire a local agency that will take care of everything.
They organize activities
To meet the requirements of travelers and for a successful stay, some institutions organize well suited outputs. There are various leisure activities and discoveries to spend a fun time, such as hiking, cycling, trying out cool kayak products on a kayak trip, canoeing or evening entertainment. According to visitor needs and location of the camp, establishments offer a wide range of service.
Various prices
Generally, camping is affordable accommodation. However, the camping type of diversity leads to a wide variety of prices. There are camps with rudimentary facilities offering cheap prices. The categories vary according to the equipment and layout of the camp. There's even the high quality campsites at a price of 5 stars.
This is the case in India, given the presence of many institutions offering various types of camping. The choice depends on budgets and needs of travelers.
Basically, camping in India is an easy thing to achieve in the camps. But for fans of camping, it is best to have a guide and observe the imposed regulations. Wild camping is not very practiced in India, but there are always those who crave adventure and trying experience. So you make your choice camps in India.
Mireille H. Découvrez le monde autrement
Me retrouver sur 38000km.com & geoploria.com