Last days, Tamil Nadu (south) is facing a disaster since it's raining all over the region. Indian army must intervene by deploying helicopters in order to help victims of the natural catastrophe. According to Indian media, helicopters are also sending water and food in the areas badly flooded. Schools and companies must closed in the capital of the State, Chennai.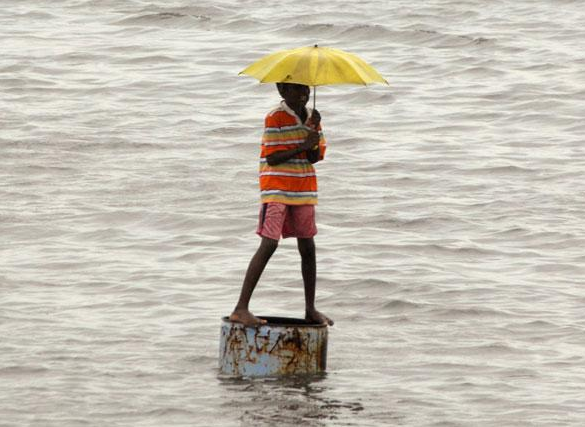 Such a meteorological catastrophe obviously triggered terrible issues in the city in a practical perspective. For example, the level of water is now top to the hips. Streets are impracticable and cars could not any more move because of the water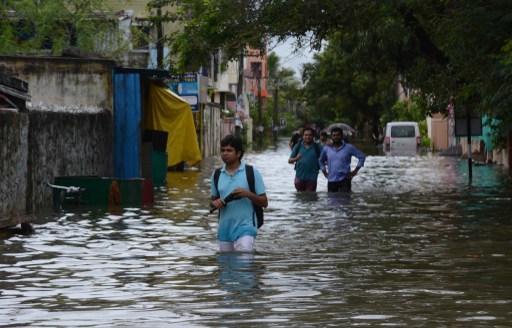 In a first in the country, online taxi aggregator Ola has today announced that it has deployed boats in water logged and partially submerged areas in Chennai. Relentless heavy rains resulted in water logging in significant portions of the city.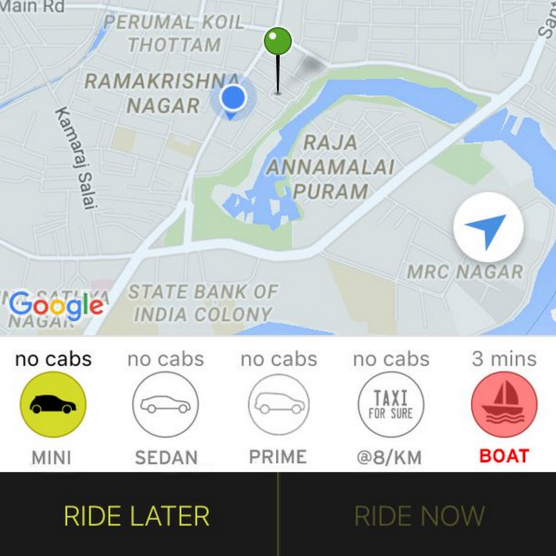 The boats will also be used to provide food and drinking water in specific areas, which are reportedly short of basic supplies. Both ferrying services and supplies will be offered free of cost to citizens, it said. The boats have been floated in five parts of the city.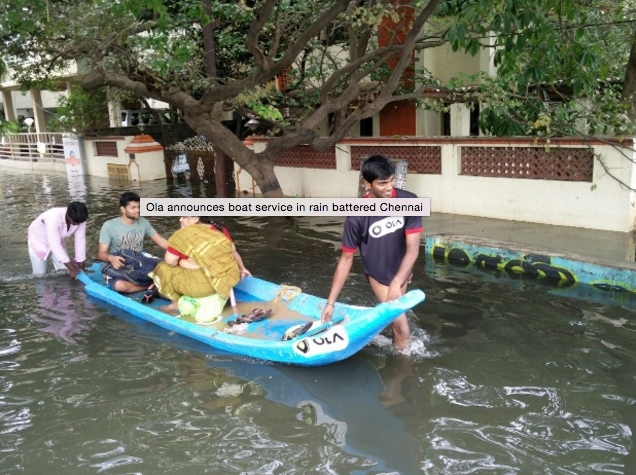 Each boat will be manned by two rowers and can ferry anywhere between five to nine people in a single attempt. The company is also providing rain gear to all rowers, which will help them ferry people without any hassles. In order to guard customers from rain, Ola has also stocked umbrellas in every boat. Details of the rowers and fishermen were provided to Ola by local firemen and the Chennai Sport Fishing Company.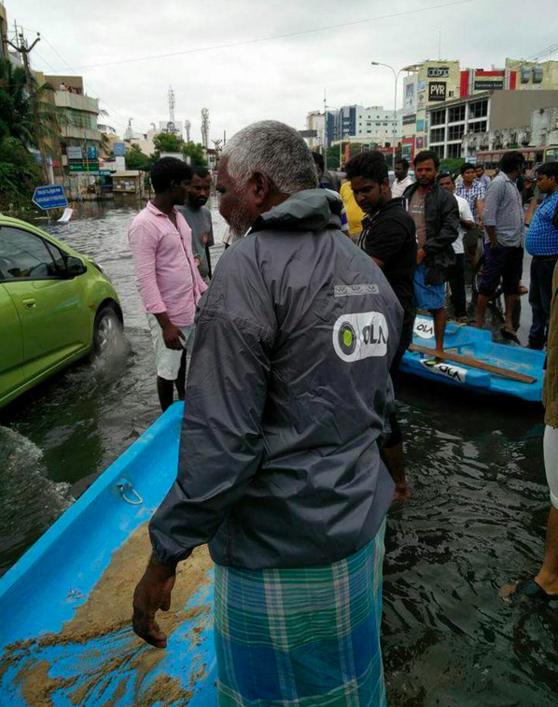 Ravi Teja, business head of Tamil Nadu at Ola said: "Thousands of citizens have been stranded and are suffering due to heavy rains and water logging in Chennai. While we are addressing the increased demand for transportation in the city through the Ola app, we are working closely with local stakeholders to help ferry those stranded in water logged areas." The company said that the services will be available over the next three days and might get extended if waterlogging continues in the city.