[inlinetweet prefix="" tweeter="" suffix=""]Sivananda Yoga Center, renowned for the quality of the courses offered, is a sympathetic and soothing place.[/inlinetweet]
When you open the door of this place with lush vegetation, you enter a world of discipline and appeasement.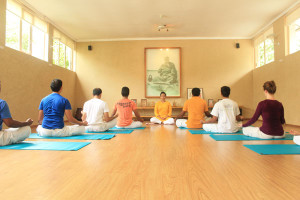 The courses are accessible to beginners, however you will have to start with two intensive weeks if you wish to register and to attend intermediate classes.
Although the serie of postures is generally the same, the difficulty varies according to the day and the teacher.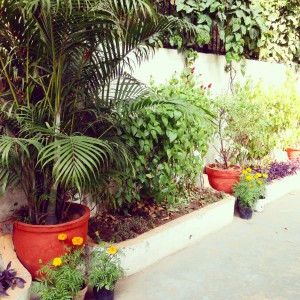 The center also organizes specific workshops (postures, flexibility, self-knowledge…) and celebrations for the major festivals.
More information : http://sivananda.org.in/delhi/home_old.php