To better meet client's needs and help them in travel planning, Bed&Chaï Guesthouse has built partnerships with several travel agencies established in India. Here three of the travel agencies we love to work with:
India Someday: more than a simple travel agency, this is a consultancy agency. At very reasonnable price, they will build your dream trip by taking into account all details that you would like to add to your itinerary. Moreover they speak French! 😉
Here is their website.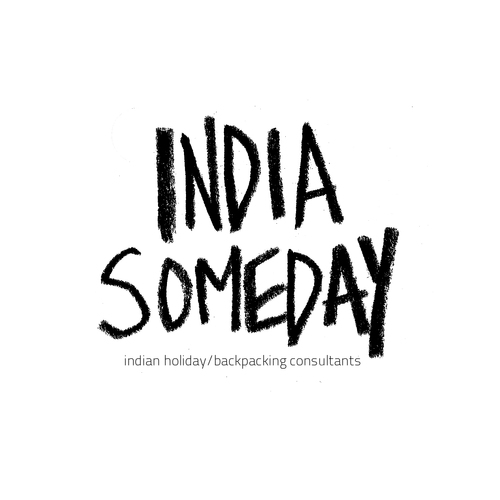 Tanirikka: this French and Indian travel company offers many kinds of trips: cultural/shopping/food trip, homestay trip, by bike, by cycle, trekking, walking and many others. You can fly above a city in hot air balloon, have an elephant or a camel ride, take a cooking class and it's far to be over! They organize your trip in India, Nepal, Bhoutan, Sri Lanka, Bangladesh and Andamans.
Don't hesitate to visit their website!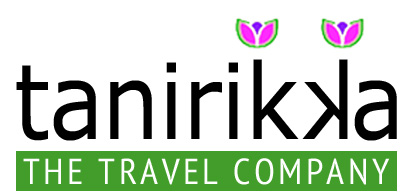 In2Light: this young Spanish travel agency will help you to organize your trip…in Spanish! They also help with your settlement in Delhi.

For those of you who love visiting heritage monuments, a good option is the CaptivaTour App, which has immersive audio-visual guides for leading monuments in Delhi and Agra. The app is available in iOS and Android. Once you download it on your phone, it works offline; no data connection needed on site.
Website: www.captivatour.com