Lover of extreme sports? Discover Bir, the best Asian paragliding spot
India has not only the forts of Rajasthan and the southern beaches as tourist attraction. Rafting, skiing, or event hot air balloon ride are also possible! The best Asian paragliding spot, Bir Billing, is at 2 hours from Dharamsala, in the heart of Himachal Pradesh.
Bir Billing
The jump is made from this small village of Tibetan refugees. Monasteries, temples and Buddhist monks inhabit this little paradise of nature lovers surrounded by tea plantations.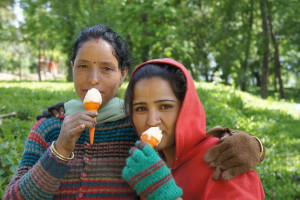 To get there from Delhi
– Train to Pathankok (8h) + 3h taxi / or 5h bus / or 7h toy train (beautiful scenery and small villages on the way)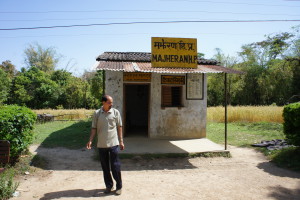 – AC buses from ISBT up to Baijnath or Bir Road then taxi. Between 12h and 14h
– Car – 10h
Paragliding
Different companies offer the service for joy ride (tandem). You have the choice between a professional (2500rs) or less professional (1800rs) … We recommend of course the first option.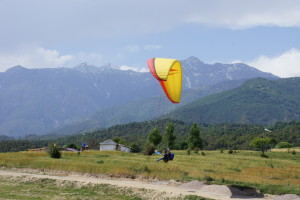 Jump is at 2400 meters altitude from Billing. Then, depending on weather conditions, the instructor will be able to show you the valley at an altitude of up to 3000 meters! View of the eternal snows guaranteed and maybe you will see some professional cyclists on the best mountain bikes and trails.
The landing is in Bir where small cafes are waiting for you to get over your feelings.
Lodging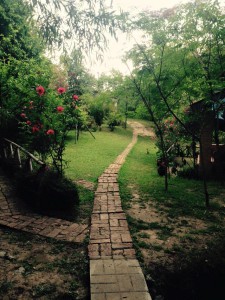 We recommend the ecotourism resort Namlang Himal www.namlanghimaltourism.org
Germaine and her Tendrel Solidarite Association opened 12 cottages with small kitchen to help Tibetan refugees and local people.
Calm, smile and excellent food are waiting for you for a small price. Approximately 1000rs for its own cottage with breakfast!
Email: namlanghimal03@gmail.com