There are a few seats reserved for tourist visa owners on each train heading to a tourist place. It often enables you to buy your ticket at the last minute. Though, you need to go to the New Dlehi train stration (NDLS). This office is so badly indicated. Here are some advice to help you to find the Bureau from the guesthouse and to avoid fake travel agencies. Do not forget to take your passport with you!
To join the New Delhi Station (NDLS), take the violet metro line from Kailash colony to Central secreteriat in ITO direction. Change at Central Secreteriat to take the yellow line to New Delhi Station in Kashmere gate direction.
At New Delhi Station, take the exit number one to go out of the subway. Once you are out, go inside the Train Station and take one of the bridges above railways to go on the other side of the railways, on platform one.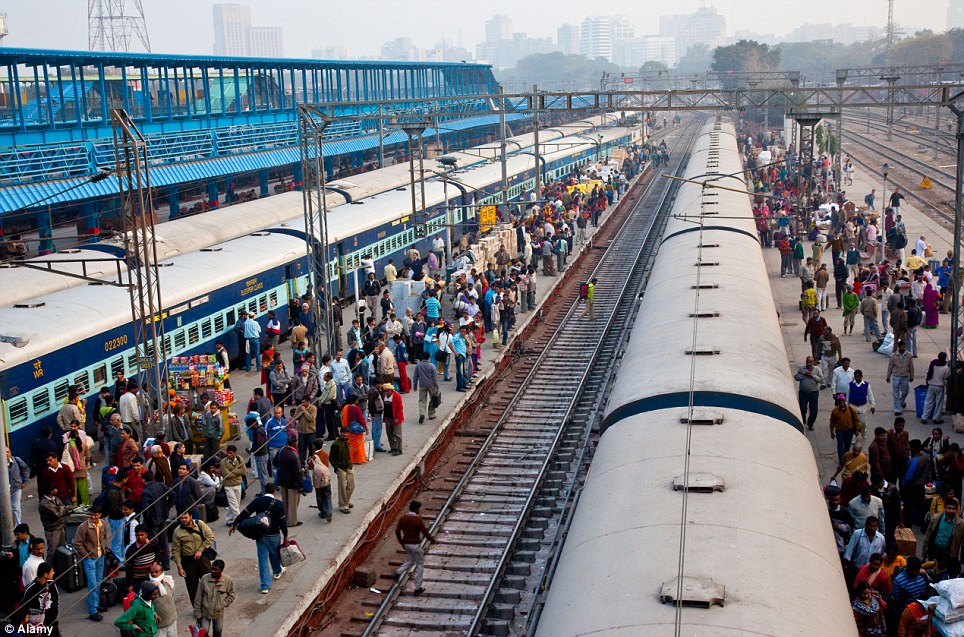 Now, you have to reach the first floor. Take the way out of the Station, then climb the stairs on lateral side of the exit.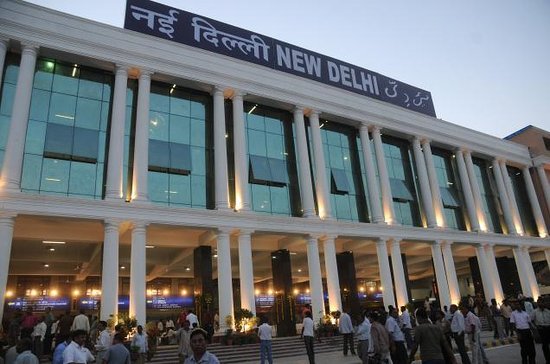 Eventually, you are at the Tourist office bureau. To do the queue, take a ticket at the ticket machine. Enjoy your trip!